How to buy property in Hungary, Budapest?
1

Tell us about your requirements

Tell us what you want to achieve from your investment, the more information you share with us the better. We have a diverse database consisting of hundreds of Classic property and new developments for sale in Budapest. All are situated in the key investment locations throughout Budapest. We have something for everyone wanting to invest in Budapest. With such breadth and depth we do not have to try to steer buyers towards certain locations or property types, e.g. new as opposed to Classic. Our objectives are to remain impartial and to help investors find the best opportunities which match their individual needs and are thus able to achieve their investment objectives.

We will accompany you throughout the viewing schedule. There is no magic number of apartments that you should see. Sometimes if we have very specific instructions from a buyer we can help them identify the right property after viewing only two or three properties.

3

Make an offer and sign a contract

Once you have found a property/properties which you would like to buy, an offer should be made. We will make the offer to the seller and negotiate on your behalf. If a price is agreed we will arrange a meeting at the office of an English-speaking lawyer. The seller will usually be present at this meeting.
We work with a number of reputable lawyers. However you can use your own lawyer if you already have one in Hungary.

4

Open a bank account in Hungary

We advise buyers to open a Hungarian bank account. It takes approximately 30 minutes and you only need to show your passport to open an account. We suggest choosing a bank which offers English language telephone and Internet banking facilities so that you can manage your account from your home country. This will be important in the future to receive your rental income every month.

5

Return home and transfer the deposit if necessary

When you arrive home the next step is to transfer the deposit to the lawyer. The amount of deposit usually required is 10% to 15% of the purchase price. You can transfer direct from your bank.

6

Let the process run its course

When buying as an individual all you gonna need is a tax id, this can be arranged by an accountant. The reason you need this is, you gonna have to pay 16% tax after you rental income. In case if you keep the property for yourself, than you do not need this id.

You may decide to establish a Hungarian company for the purpose of buying your property and there are good reasons for choosing this method. We are able to offer expert advice as to which option would be best suited to your needs.

its time to enjoy the benefits of your well crafted investment – tailor made for you buy us – here, in the middle of the CE region.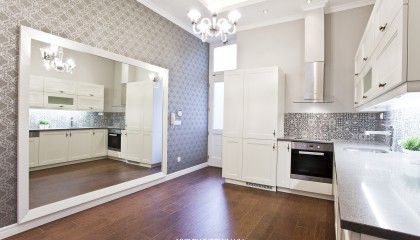 Budapest, 5. district, close to the Parlament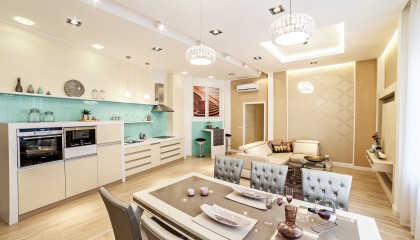 Budapest, 5. district, close to Vörösmarty tér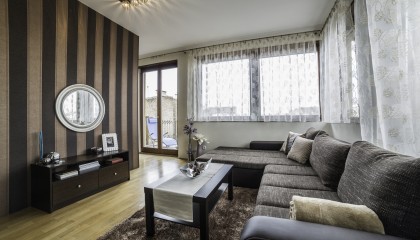 Budapest, 7. district, heart of SOHO